Employment Law / Bespoke Training / Communications / Executive Search / Special Projects
Eclipse Executive bridges the gap for employers between employment law and running a business.
Established in 2002 offering a bespoke service in Human Resource Management, Employment Law, Training and Business Support. We have a portfolio of clients across all industries and we offer a range of services to develop and grow your business.
Our fixed fee pricing structure gives you the ability to plan your business with the security of knowing you will receive up to date advice, unparalleled service and continued support in the most cost effective way.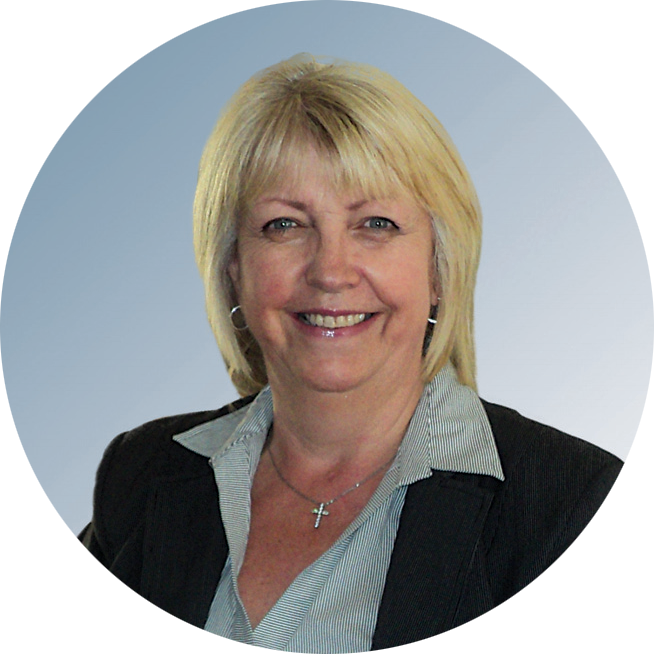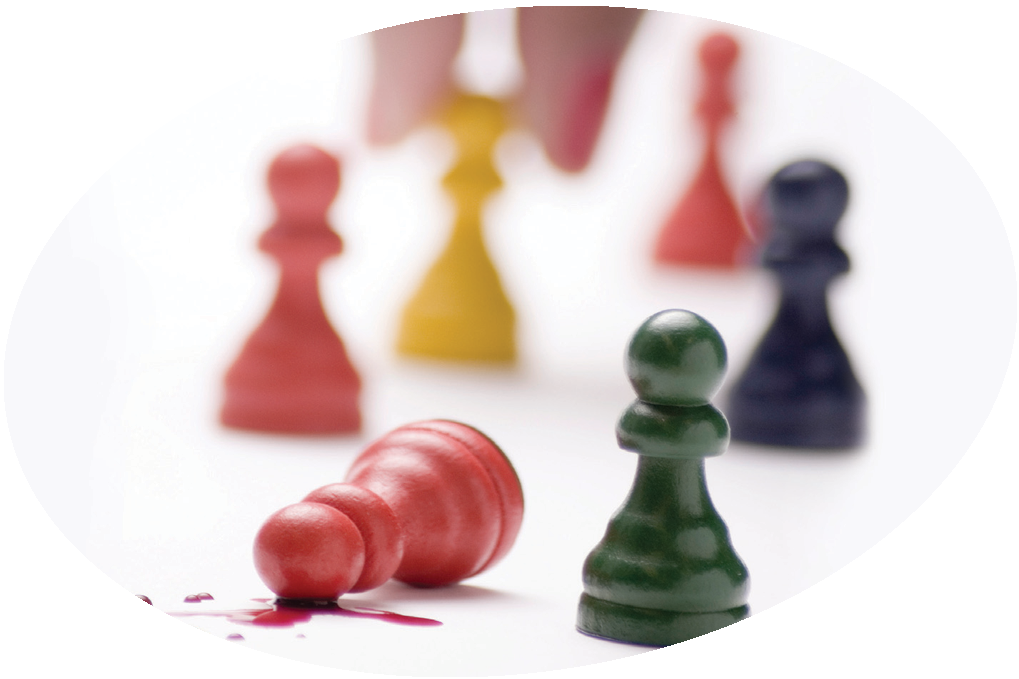 Our advisers will give you bespoke practical advice and support on all
human resources and employment law issues from recruitment to termination.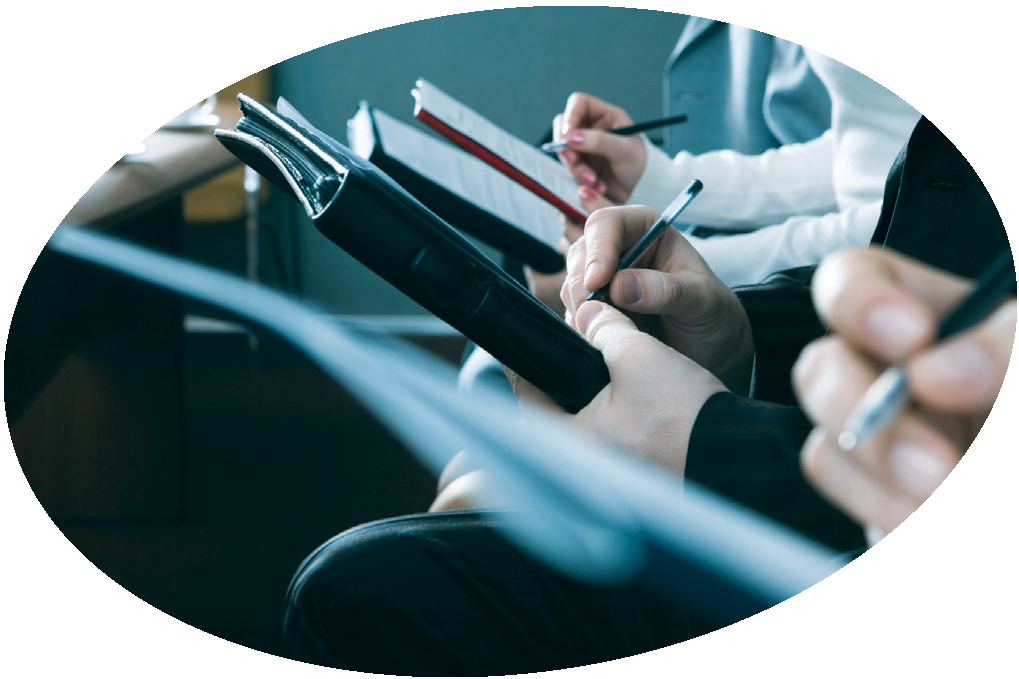 Many organisations need to help their employees by giving them the knowledge, skills and expertise to manage their business within the law in their day to day operations.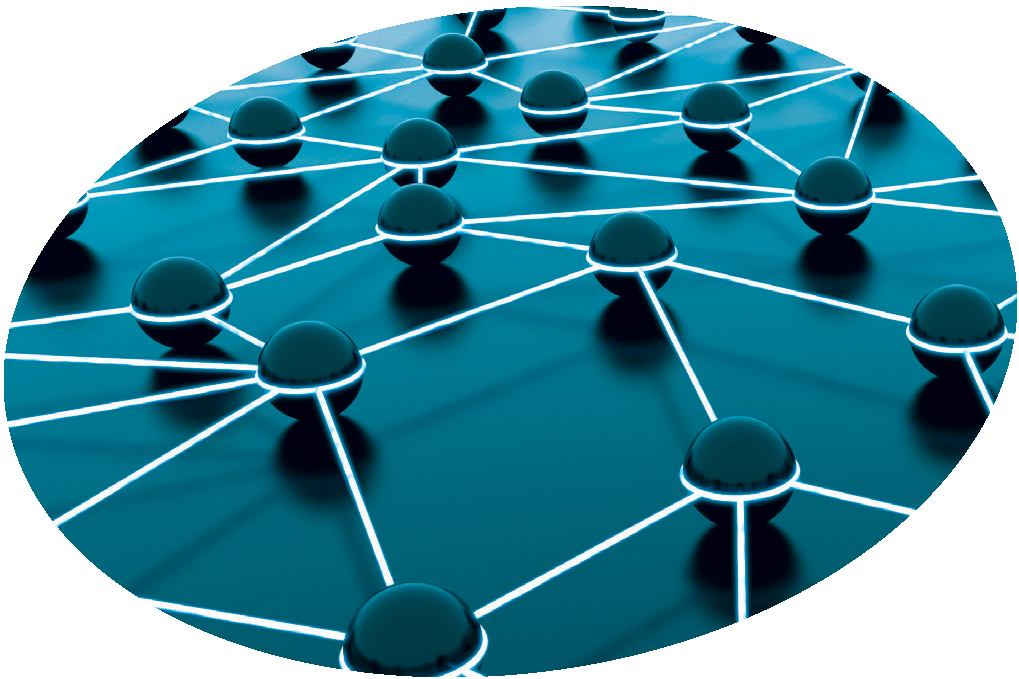 First impressions are important but lasting impressions are critical. How and what you communicate to your employees is vital.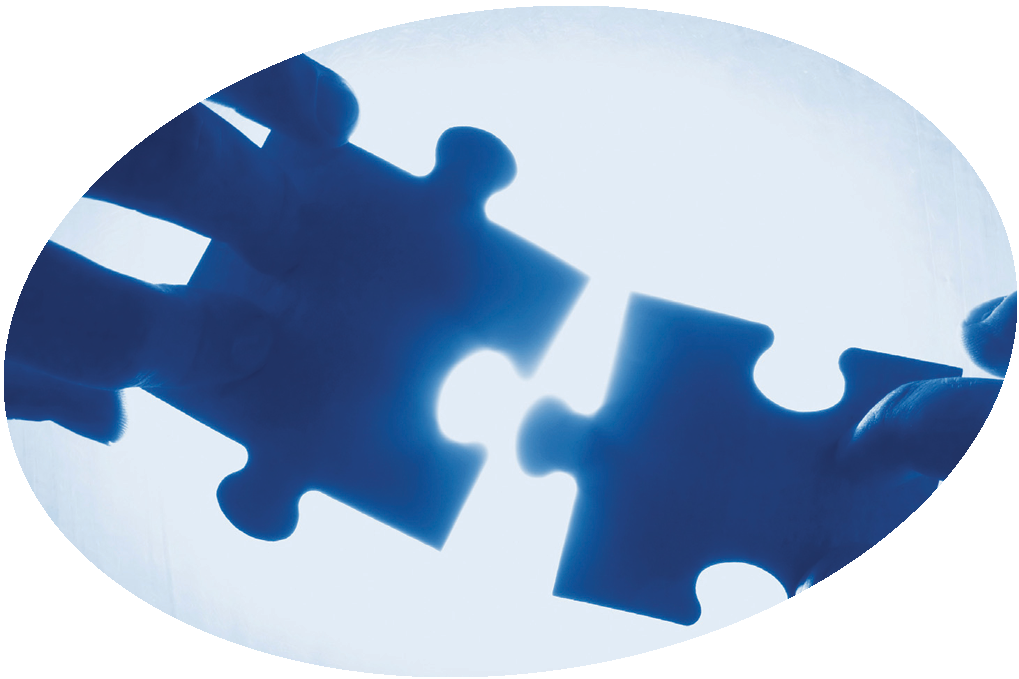 A tailored service for clients who need advice and expertise to fulfil special projects.