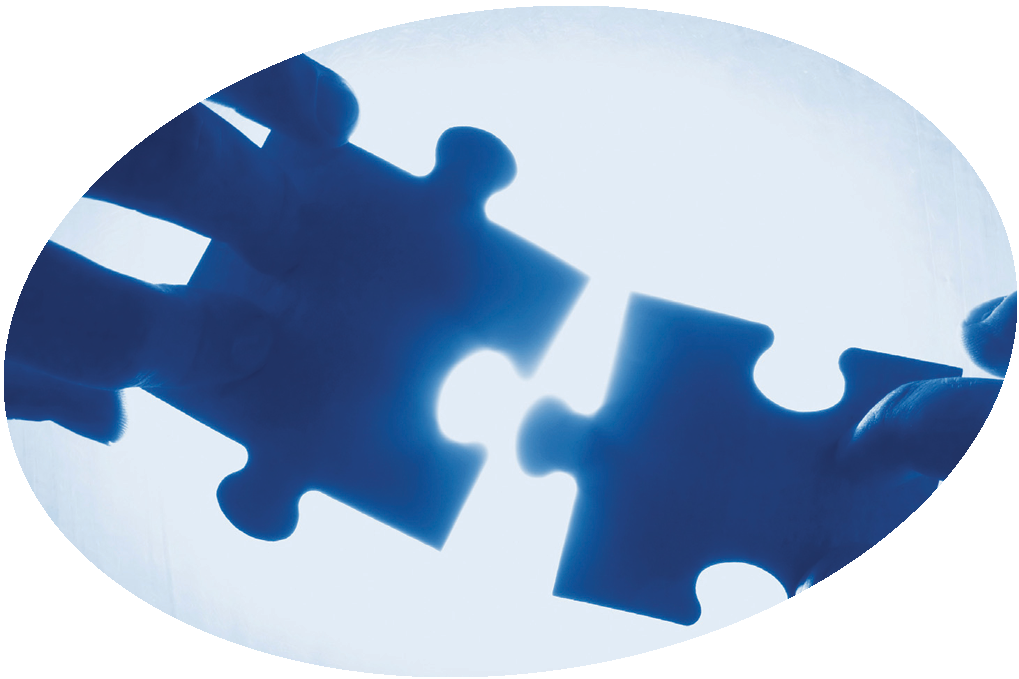 A tailored service for clients who need advice and expertise to fulfil special projects.
We would discuss your requirements with you in depth and agree the most efficient and cost effective way of developing, managing and completing the project with you.
Special project fees are agreed with our clients at the outset and give our clients and confidence of a partnership approach from the start to finish off each project.
Typical projects:
Training needs analysis
Understanding the gaps
Identifying essential training
Evaluation of training undertaken
Preparation for Investors in People or ISO Standards accreditation
A pre-assessment audit
Review of documentation
Recommendation before assessment
Management development programmes
Understanding your management team
Development of tailor made programme for team
Recommendations for team building programme suitable for your business
Outplacement and Redundancy Counselling
Bespoke service covering all levels of employees to Senior Executive level.
Detailed interviews to establish skills, knowledge and abilities of employees.
CV preparation and job seeking advice
Model application letters
Mock intervies
Psychmetric profiling